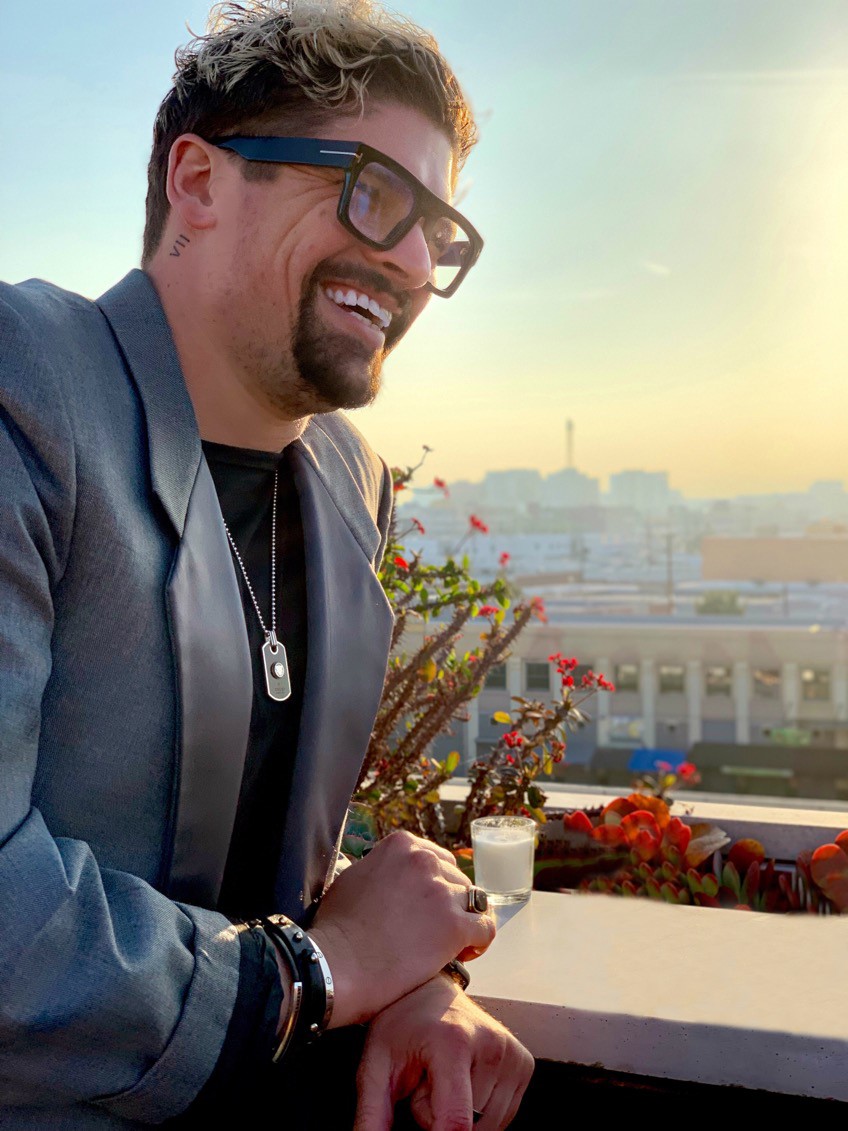 Chris Rossi began his career as a performer and was able to take this knowledge and first-hand experience with him as he quickly transitioned into the role he was always meant for, with a behind-the-scenes career in publicity, supporting clients he believed in.
Launching Rossi Public Relations in 2008, Rossi began representing up-and-coming talent in the entertainment industry and helped pave the way in creating household names across film, television and music. A lead feature in Variety's 2009 'Youth Impact Report', Rossi was named as one of the industry's next generation of leaders. He quickly adapted to the multifaceted industry, adding corporate entertainment and event publicity (including the Daytime Emmy Awards) into his firm's roster, while maintaining a love and focus on working closely with talent.
The "hands-on" approach, and the results he and his team accomplished for their clients, helped attract the partners and backing he needed to create CORE Public Relations Group in 2012; and again in 2018 as he and co-founder Mona Loring (MLC PR) merged to form STATUS PR.
With teams in Los Angeles, New York and London, Rossi has continued to expand his client-base with the key goal of cross-pollination for STATUS PR's roster ranging from actors, musicians, and corporate clients such as Amazon, Nickelodeon, Instagram, and Hallmark Channel.